We believe in common sense. We think that in today's complex world all projects must be assessed in terms of global trends and local dynamics. 
Brexit has acted as a wake-up call and marks the return of geopolitics in investment decisions in Europe. This is an approach we never departed from while working in Africa: business, economics and geopolitics are inextricably linked.
WHAT WE DO
We provide strategic advice to support the development ambitions of organisations on the African continent, in the light of their specific risk sensitivities and main drivers.

We design and execute development plans: market priorities, timing, type of implementation (greenfield, partnerships, acquisitions, etc.), budget, identifying potential business partnerships, funding sources, law firms, tax advisors, etc.

Tailor-made geostrategic analysis to address specific needs: assessment of a sector's risks, of exposure to political or business risks, and scenario planning to manage negotiations in times of crisis.
OUR CLIENTS TRUST US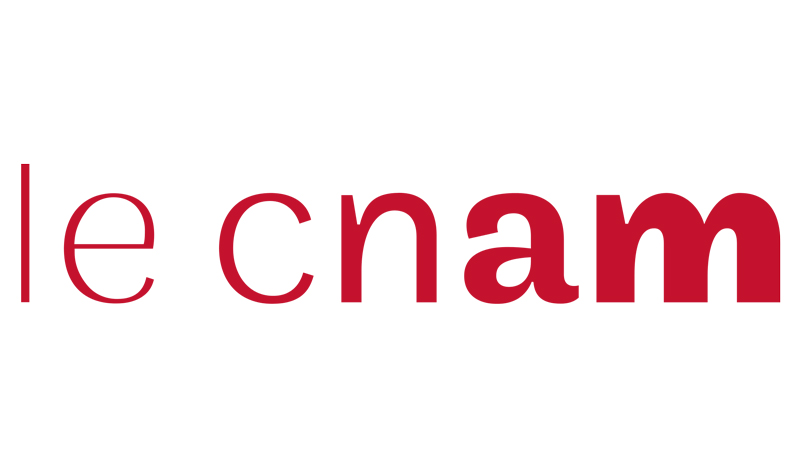 While our client base has traditionally focused on multinational firms, we are pleased to announce our first mandate with a public organisation. We recently accompanied the Conservatoire National des Arts et Métiers (CNAM) a French institution with more than two centuries' history, specialised in vocational training, life-long learning and research, on an expert mission in the education sector in Nigeria. We were able to inform their approach with precise analysis of the country's context and to provide them with a private sector angle in the assessment of the educational needs and partnership possibilities in Nigeria.